It's the beginning of February. High ski season is starting in one week in St.Anton am Arlberg / Arlberg (actually whole Tirol, Vorarlberg, Salzburg etc). All Ski-schools are getting busy, and it can be difficult to get a certain private ski instructor or off-piste guide, if you don't book in advance.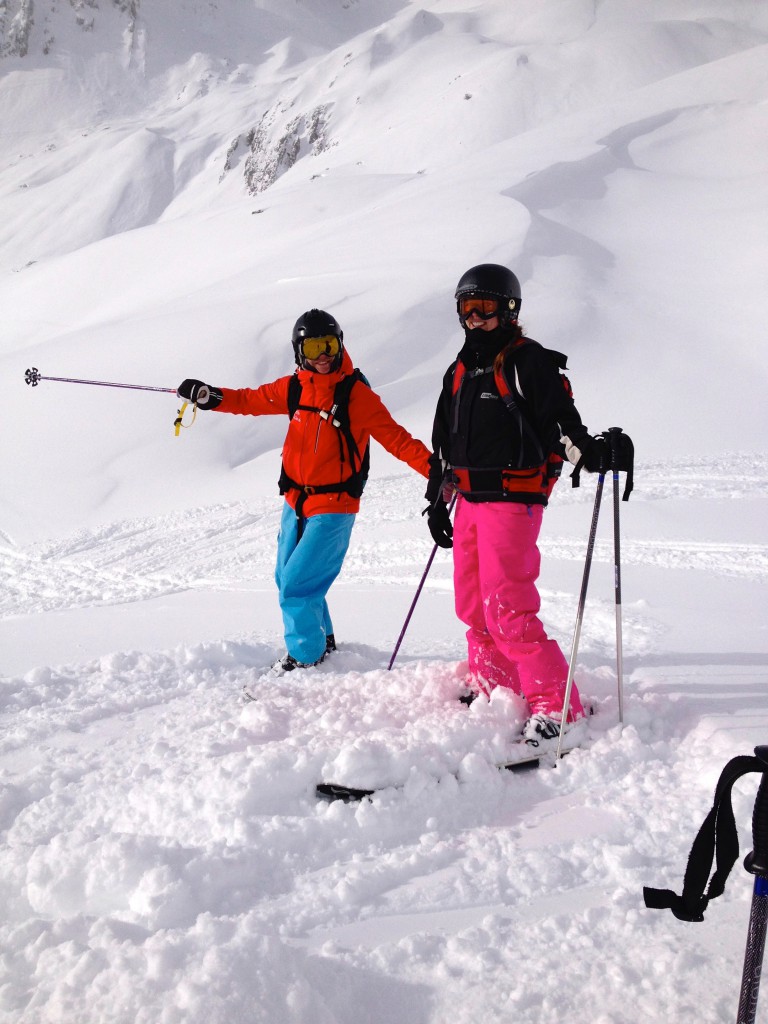 Most people have a tendency to book a last minute ski instructor, because booking a ski instructor isn't the most important thing to think of firstly, when going on a ski holiday!?
There are

several ski schools in St.Anton

, and of course you can just show up in one of the schools and book for the day for private or group lessons.
Just have in mind that in high season it can be more difficult to get the instructor you wanted from last year or an (experienced) instructor or the one, who speaks your language, because they are simply fully booked (peak week from 10 th of february etc).
Also the group lessons for kids and adults can be quite crowded (max. 12 people).
But when people first get the experience, that it's difficult to get the instructor they want, they learn – next time – to book long time in advance.
So do you know long time before, that you are going on ski holiday in high season – especially in February and you need a certain ski instructor to ski with, then I will give you an advice:
REMEMBER:
IF YOU HAVE A FAVORITE SKI INSTRUCTOR

, Then book him or her a long time before – if possible – if you want to make sure you will ski or your kids or wife/husband will ski with the instructor they want to ski with…
It gives less stress – and on a holiday it's important not having stress, but pleasure, togetherness, joy, fun and eat and do things that makes you happy :-).
I hope it was good information for you.
/Freeridegirl alias Anne-Louise
[fblike]